I am a 15 year old boy and my mother suggested my this therapy platform. I was struggling with studies and my emotions. I am doing much better now with my goals and motivation. I am finding my therapist to be really helpful.
I am a Mother of Two and was seeking therapy for my teenager girl. She has been going through some tough times with her emotions and mental health issues. I consulted teentherapy.in and my daughter was connected with the ceritified psychologist. She was hesitant initially but really loved the sessions. She has been feeling better and is able to open herself more nicely to the therapist. I would recommend the website to everyone who is looking for the best therapy for their kids or teenagers.
Mrs. Meenakshi, Bangalore
I took the therapy for my child who is 8 year old right now. He had some emotional issues regarding aggression and impulsivity. Therapist really helped me and my child to understand the basic steps to develop the personality and habits into more fruitful and helpful behaviors. My son is doing better now and I guess the therapy sessions are helping me as well.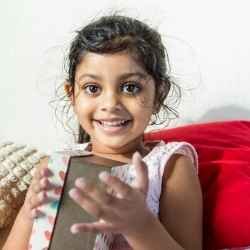 "Best website for child psychologist online "
Teentherapy.in is the best website for sure as it came to the rescue when I needed online psychologist & therapist for my child who was going through stressful times due to covid-19 lockdown. Therapist really helped my child and guided me in the best way possible.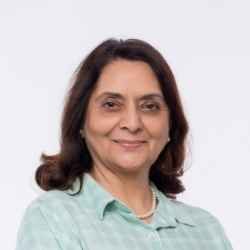 "My teenager girl is doing better after therapy sessions"
As a parent, I was worried about my girl who was going through academic pressure and emotional issues. A psychologist at teentherapy.in really helped my daughter and she felt good after therapy sessions.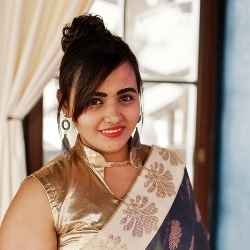 "Best therapy platform for parents and family counselling"
Teentherapy.in is the best online therapy and counselling platform for the parents and for family issues consultation. We were experiencing some issues in our family and the expert really guided us nicely to bring peace and happiness back into our lives. We took individual sessions and they really helped us understand each other. 
Teentherapy
Best Online Therapy & Counselling Platform.
Consult Best Psychologist & Counsellor and Mental Health Therapist.
☑ Teenager, Adolescent ( 10-18 years )
☑ Child Psychologist ( 6-10 Years )
☑ Family Counselling
☑ Parenting Guidance
☑ Teen Therapy & Adolescent Counselling
☑ Best Mental Health Platform in India for Teenagers & Children
☑ Certified & Verified Experts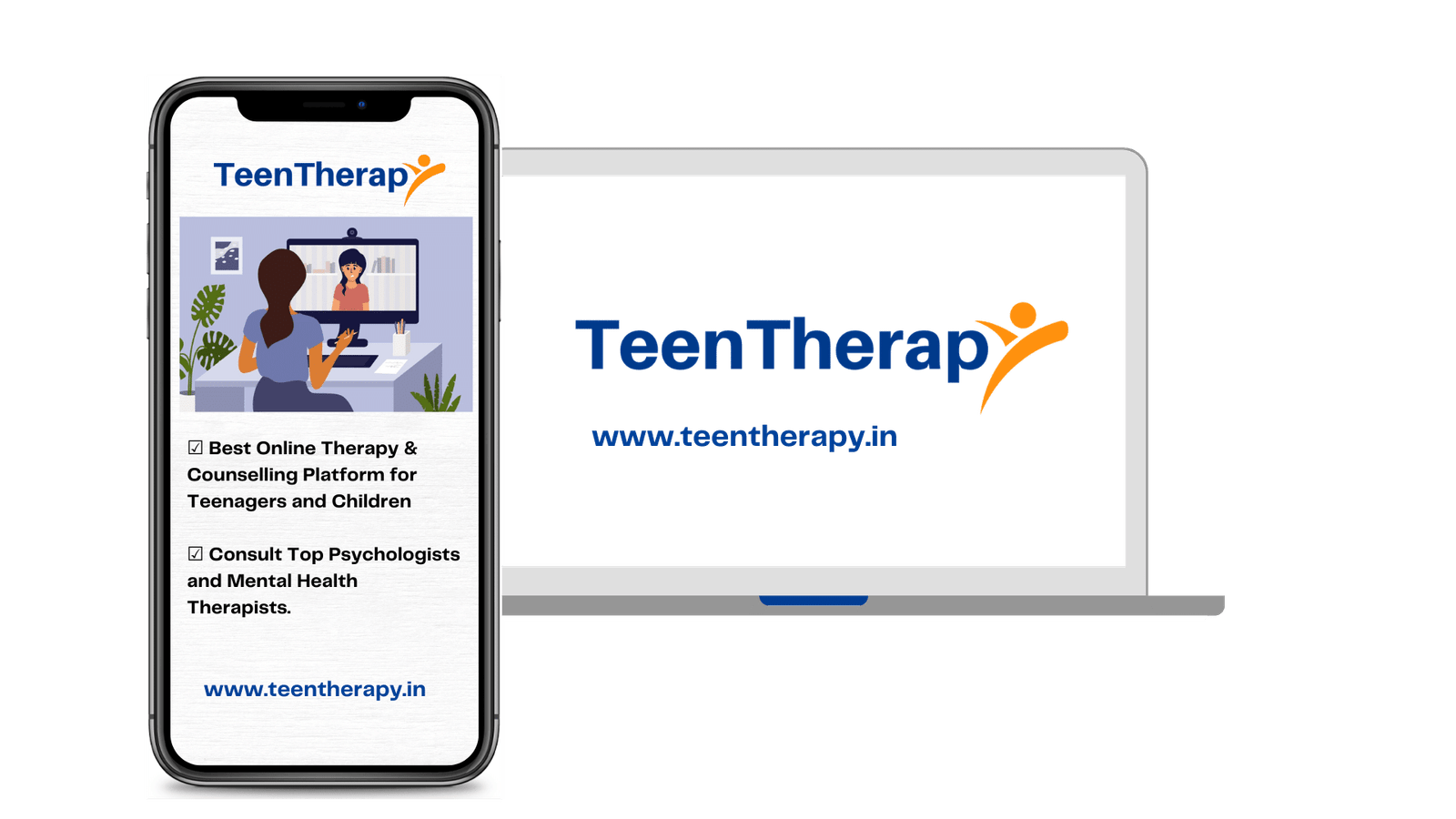 Certified | Verified | Experienced
Top Psychologists, Counsellors, & Therapists on our Platform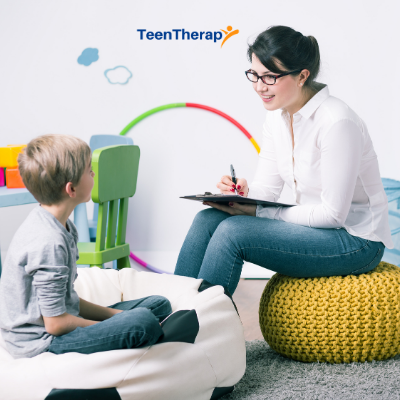 Child Psychologist
Get Connected with the Best Child Psychologist in India. Consult online with the top counsellor & therapist for your child. Take help for your child's mental & emotional health. Connect with Child Psychology expert now.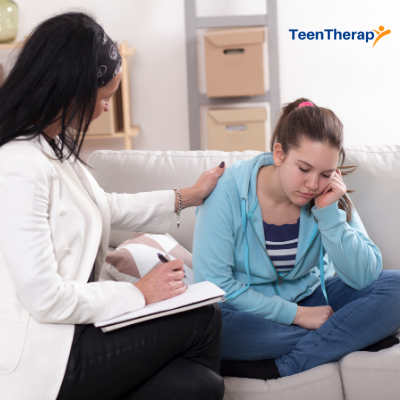 Teen Psychologist
Consult the best teenage/adolescent psychologist & therapist online in India. Mental Health Expert for your teen & adolescent one. Best online therapy & Counselling for teenagers and teen.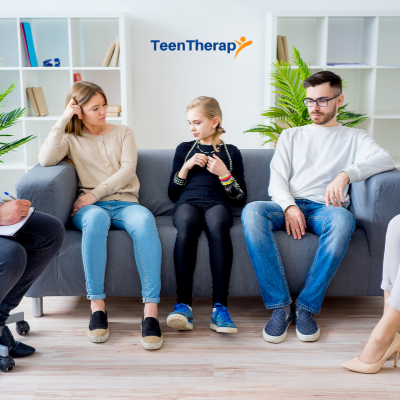 Parenting Expert
Consult the Psychologist & Therapist to get the best guidance in parenting and handling the children/adolescents in your family. Best Parenting Expert and family psychologist for you. Family therapy is very important for the holistic growth and development.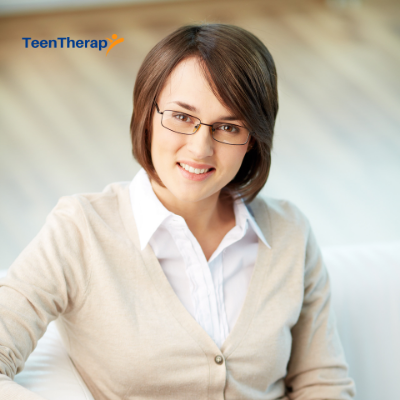 Best Online Psychologist & Counsellor
Consult the best psychologist, therapist, counsellor, mental health expert for your child, teen, an adolescent. We provide certified and experienced psychologist for parents and their children.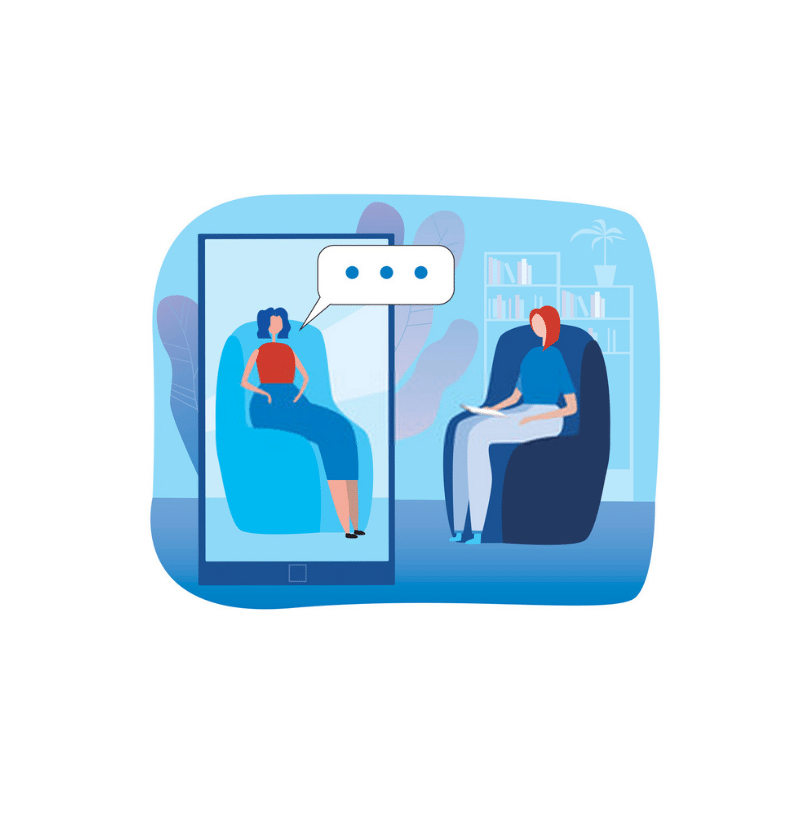 Teentherapy.in
Best Online Platform for Teenagers, Children & Parents
Consult the best online psychologist, counsellor, psychotherapist, mental health therapist for your teen, teenager, adolscent, child, young kid and get the best child therapy and adolscent counselling online. 
Top online therapy platform for family counselling and guidance. Get parenting tips and techniques. Resolve issues between you and your children.
Special individual sessions for parents are provided. Teen/Child can also have individual sessions with the parents consent and knowledge.
BEST THERAPY PLATFORM FOR TEENAGE, CHILD & PARENTS
Best Mental & Emotional Health Support Care online for your family.
Children and teens can develop a broad range of mental health issues, and up to 50% of these may develop before age 14. In addition, issues with school, friendship and bullying, the birth of new siblings, and divorce may impact children in life-altering ways that can also affect mental health. Below are some concerns children and adolescents may commonly experience.
We provide online therapy and counselling for your children & teens. 
Also, Family and parenting counselling is necessary and we emphasize a lot on that.
When two partners, each with children from a previous relationship, cohabitate or marry, a blended family is formed. New blended family dynamics can take some getting used to, especially for children
Our Mission
To provide the best online therapy and counselling for Teenagers and Children. Top Psychologists, counsellors and mental health experts for your child, teenage and adolescent. Best Family counselling and parenting guidance online.
Our Vision
We are India's biggest online platform to provide mental health therapy & counselling for the youth and the young generation. Providing the best guidance to the parents and giving top class therapy sessions online.
Best Online Teen & Child Therapy – Counselling platform India
TeenTherapy provides the best online therapy and counselling for teenagers, children, adolescents, young & youth in India. We provide certified & qualified psychologists who specialize in child & adolescent psychology.
Consult India's top Child Psychologists & Mental Health Therapists for Teenagers and adolescents.
Therapy for your child, teen, adolescent, young people, parents and family counselling.
TeenTherapy is the #1 and first biggest platform to provide the certified psychologist for your teen & child in India.
Parenting and family therapy are also important and we also focus on that aspect of child development also.
With the Consent of Parents or in the presence of parents, the child or teen can opt for online therapy and get the much-needed help for her mental & emotional growth.
Teenagers & Children Helped
#1 Teen & Child Online Therapy platform in India
Certified Psychologist & Therapist